Alien Extraction Presskit
Description and graphical assets for press.
Fact Sheet
Developer: Crooks Peak
Release date: March 28th 2022
Platforms: VR headsets (SteamVR via Steam and Oculus Quest 2 via Oculus App Lab)
Website: link
Store: Steam (Oculus app lab upcoming)
Short Description
Control an alien infested space station in this lighthearted strategy puzzle game. Guide Lenny the janitor through deadly and dangerous levels: sneak, burn, distract, pilot, blast and clean his way to safety. Control drones, check cameras and complete puzzles to solve the station's mysteries.
Long Description
There's a big alien mess and somebody's gotta clean it up...
Control the alien infested space station from the safety of your security desk in this funny, brain bending strategy game. Guide the station janitor, Lenny, through dangerous winding levels and solve the station's mysteries along the way.
Use every tool at your disposal
Control doors, weapons systems and airlocks from the comfort of your security desk
Scour the video feeds for alien movement or for lost clues
Pilot drones to explore the station, distract aliens and lead Lenny to safety
Traverse the facility minimap; just don't always trust it to always be accurate
Attempt to mute the station AI when it starts insulting you...
Outsmart the aliens...
...or just burn them to a crisp! Aliens can hear, see and smell Lenny; it's your job to make sure these wily beasts don't get too close. Outsmart them with trickery and distraction, outrun them with quick reactions and tactics or out...burn them with flamethrowers; it's really up to you.
Defeat the baddie
Some smart guy thought it would be a good idea to upload Terminator 2 to the station's media database. Unfortunately, the facility AI enjoyed the movie a bit too much and went rogue, releasing all of the alien specimens and generally causing a big mess. Luckily for you, Lenny the janitor is here and big messes are his speciality. Alien Extraction contains a fully voice acted, lighthearted narrative to take back the station and reboot the evil AI.
About The developer
Crooks Peak is a small indie studio based in South West England, headed up by this guy.
Contact
Email: charlie@crookspeak.com

Please don't hesitate to get in touch, we love working with the press and are happy to give interviews, statements and answer any questions you may have.
Videos
Screenshots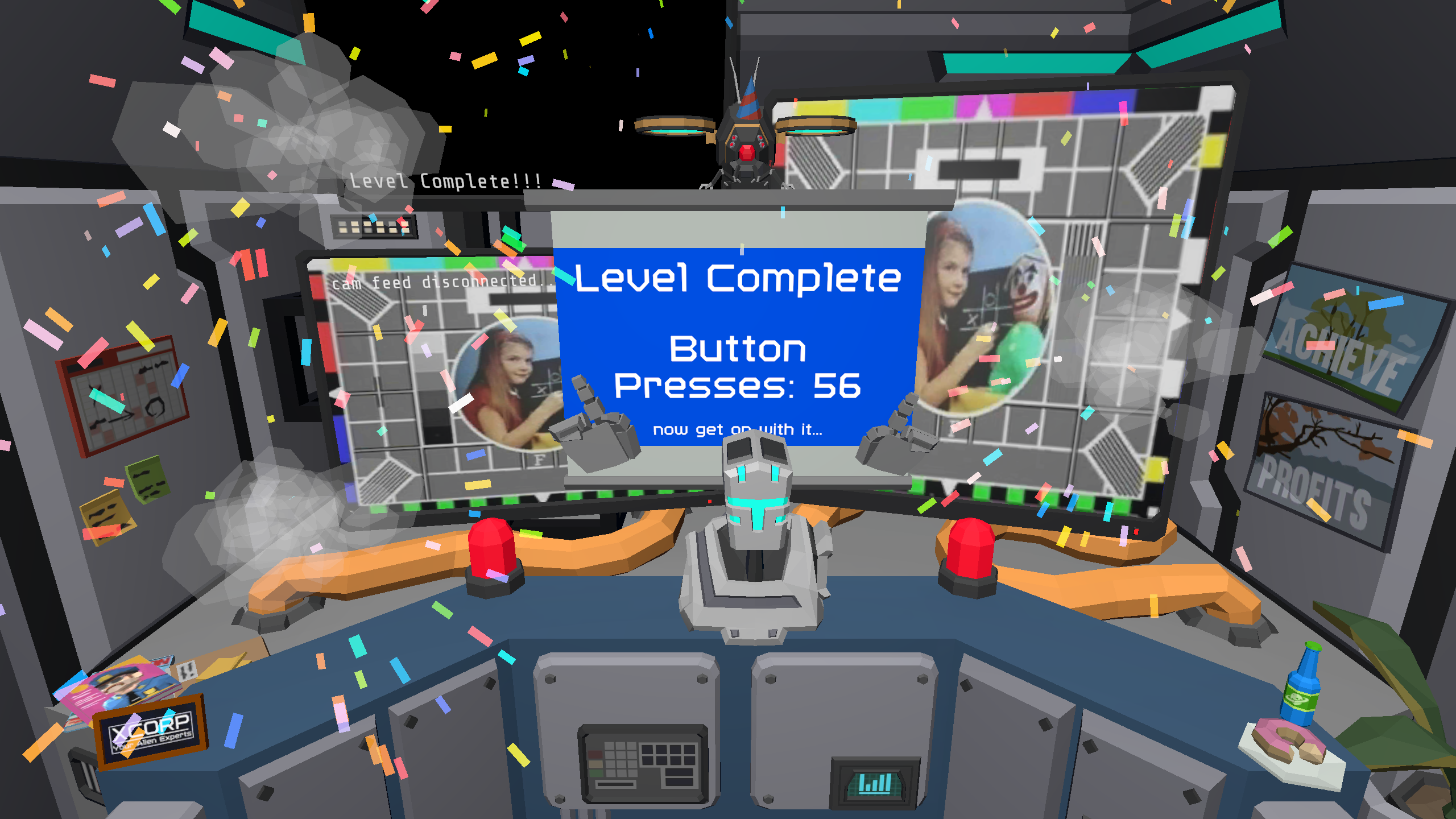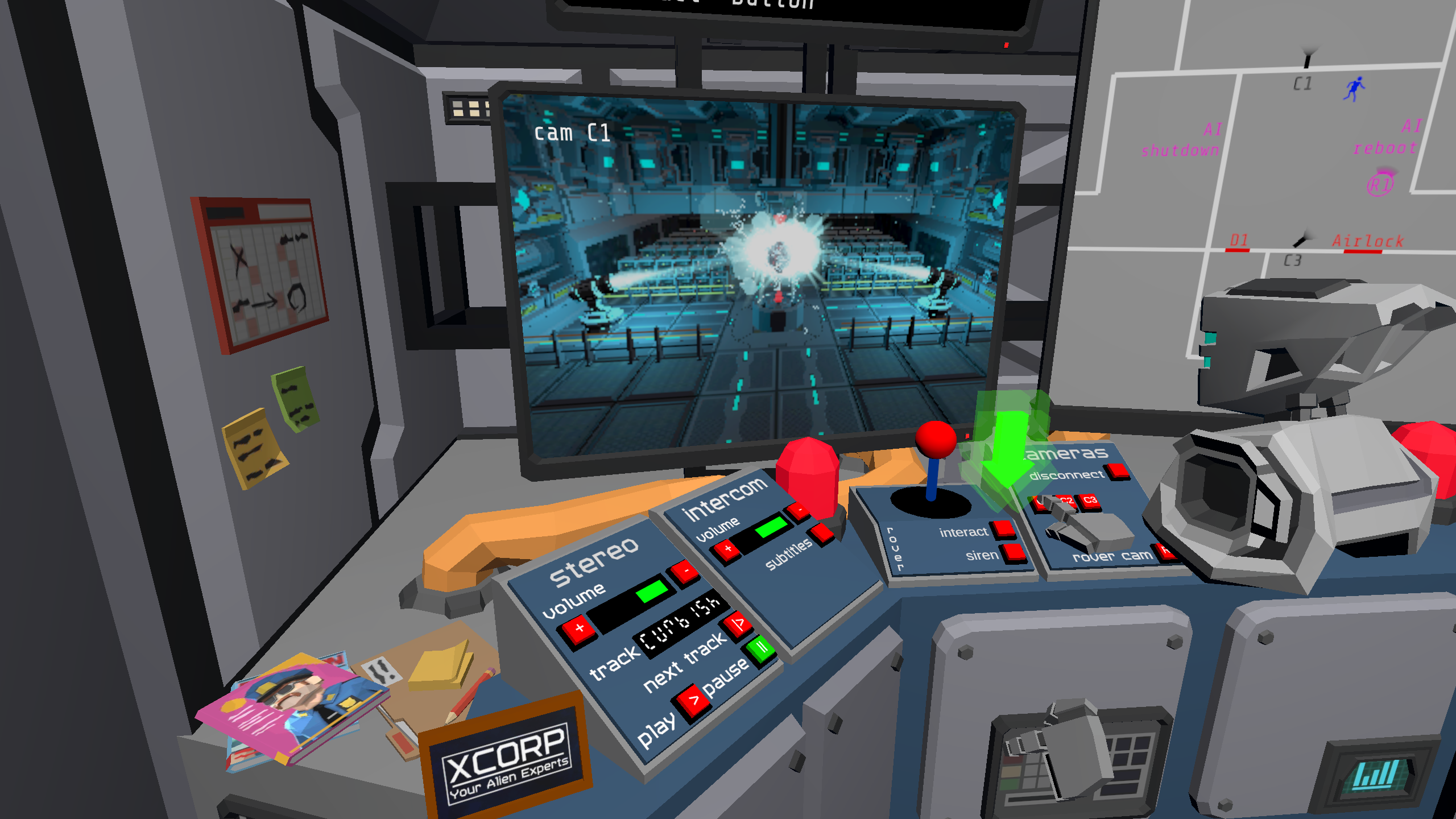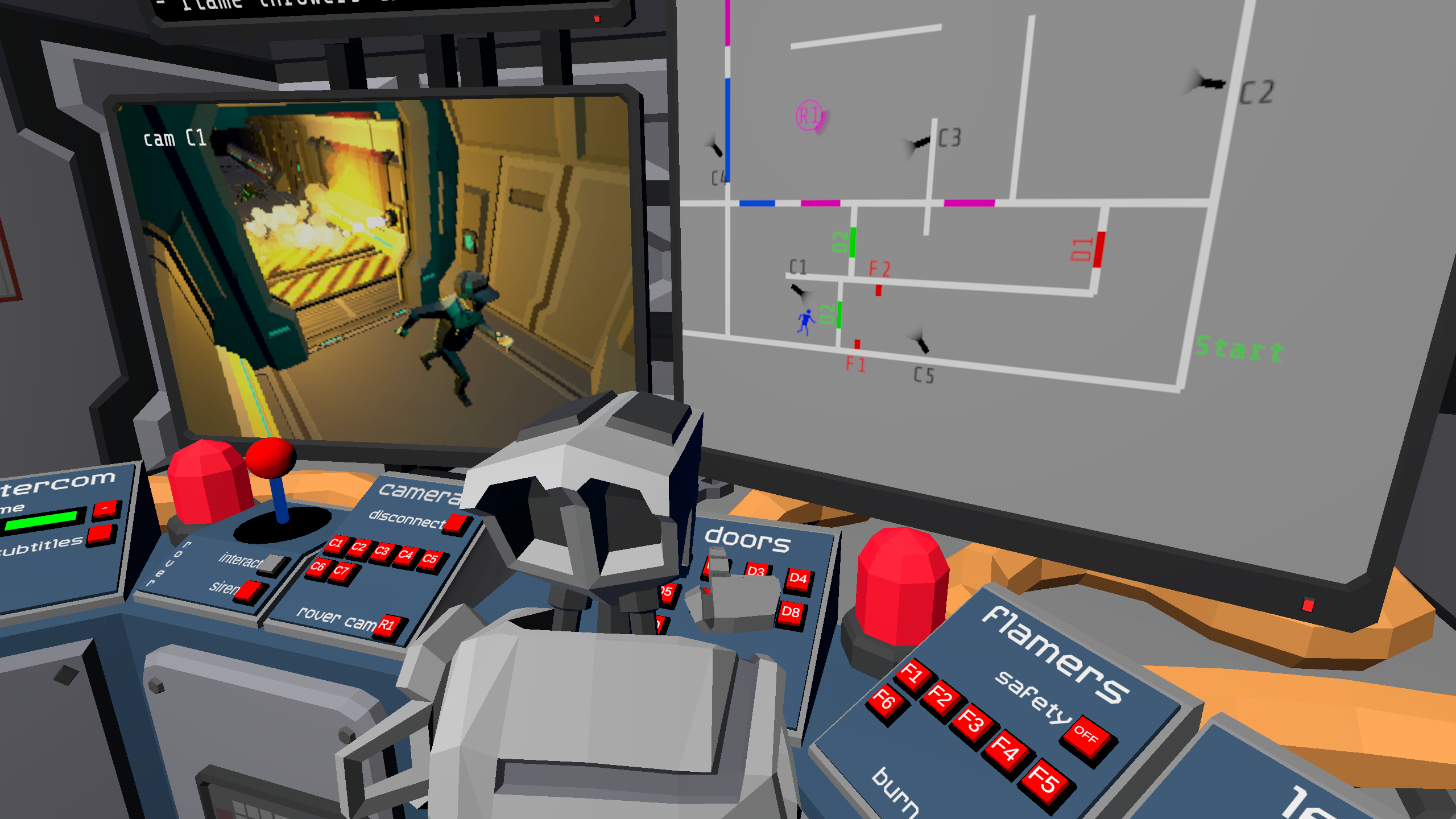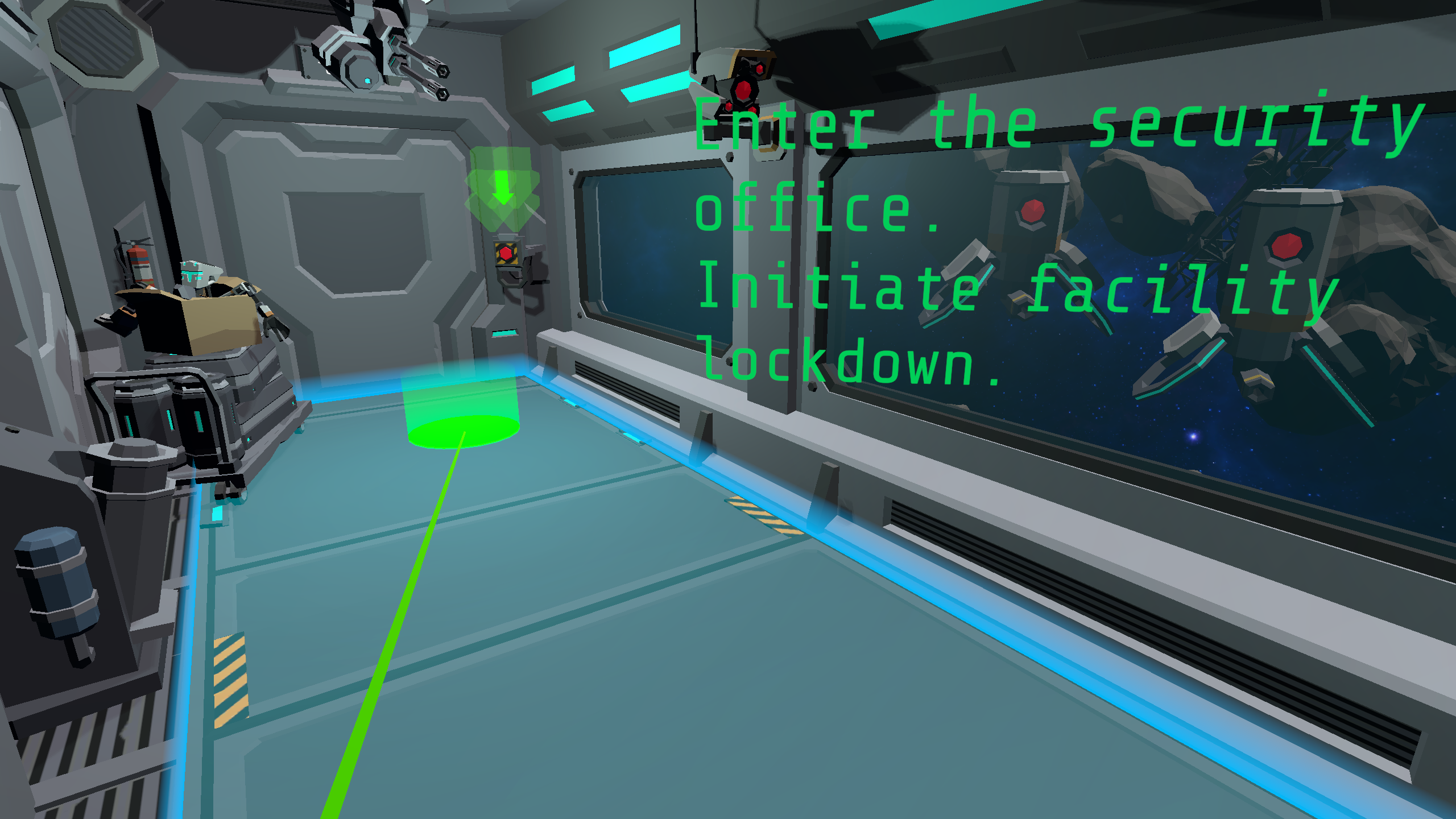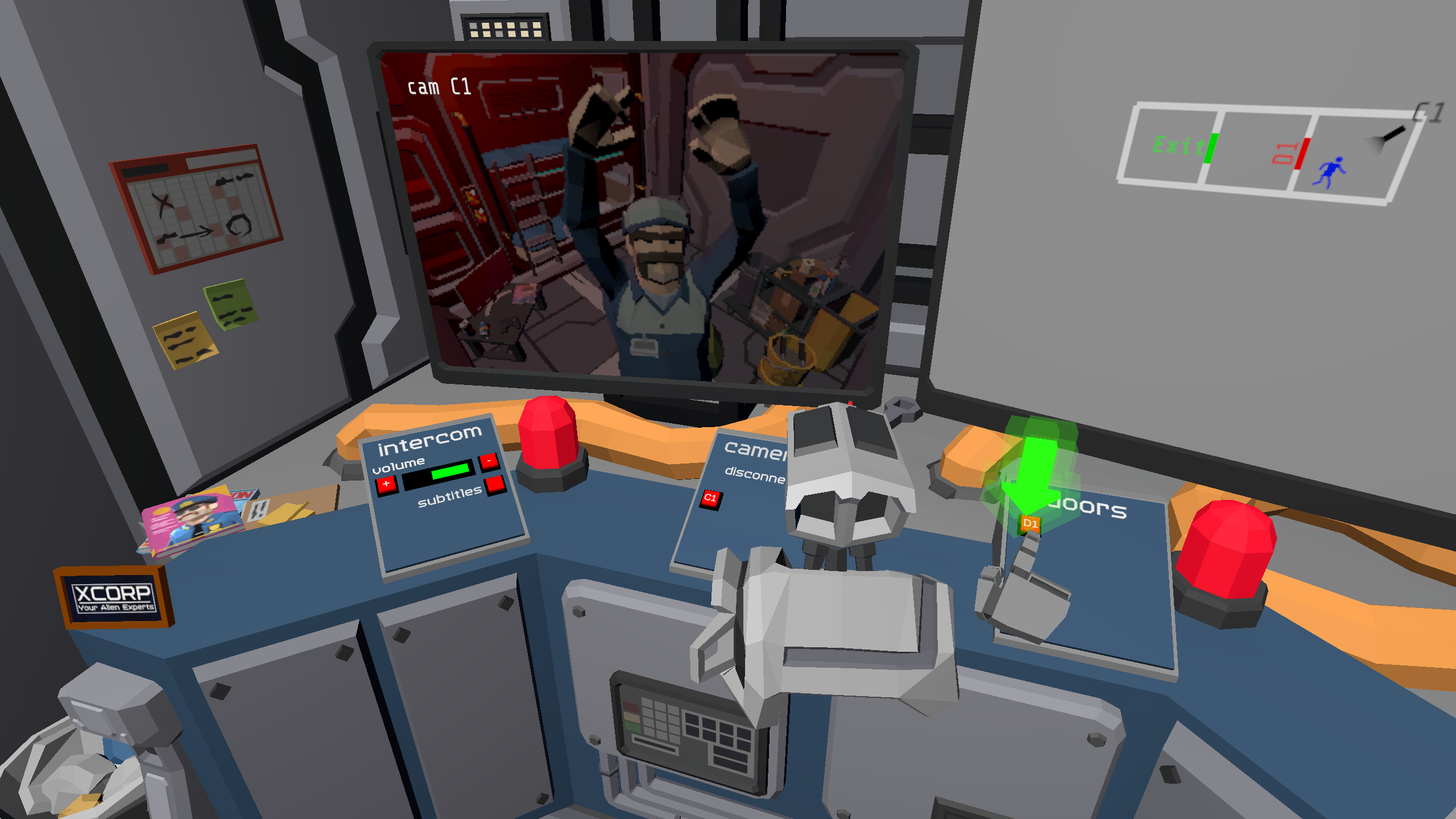 Logos and art assets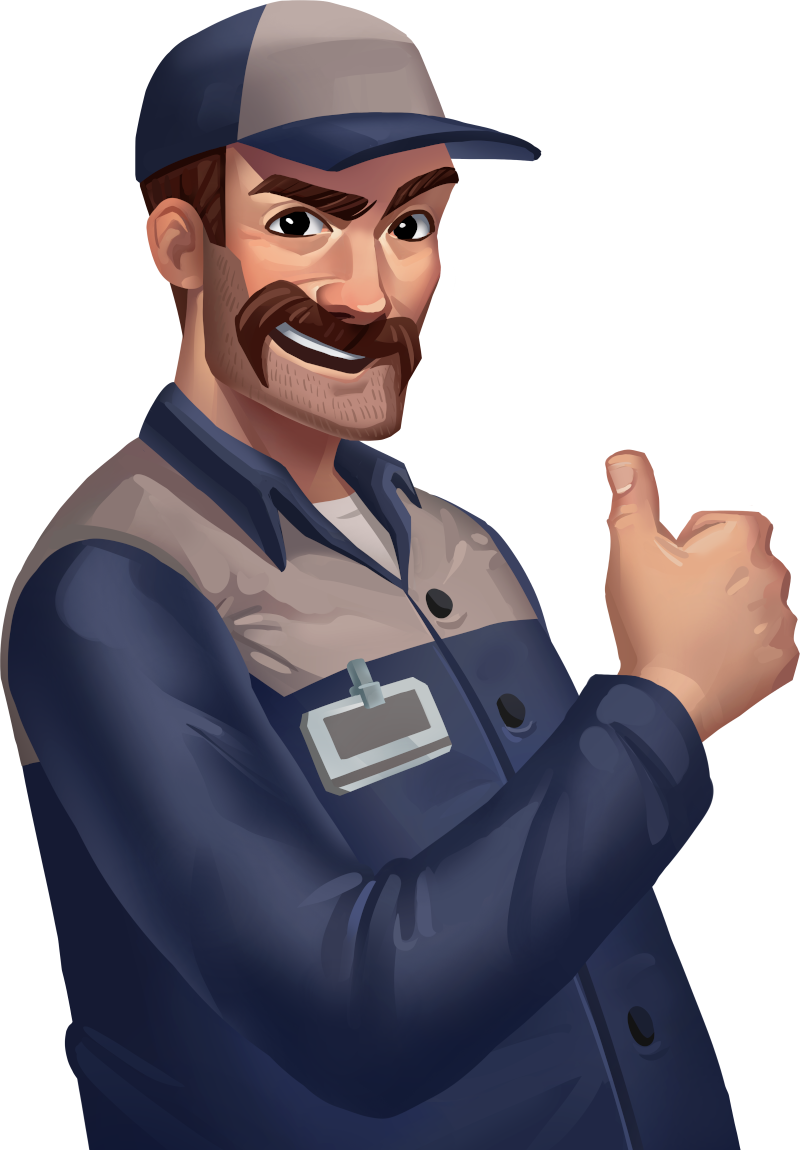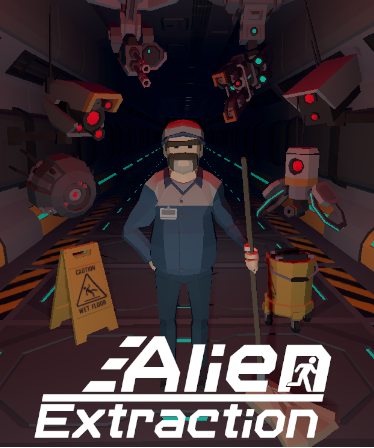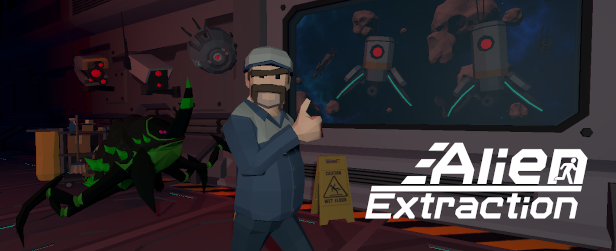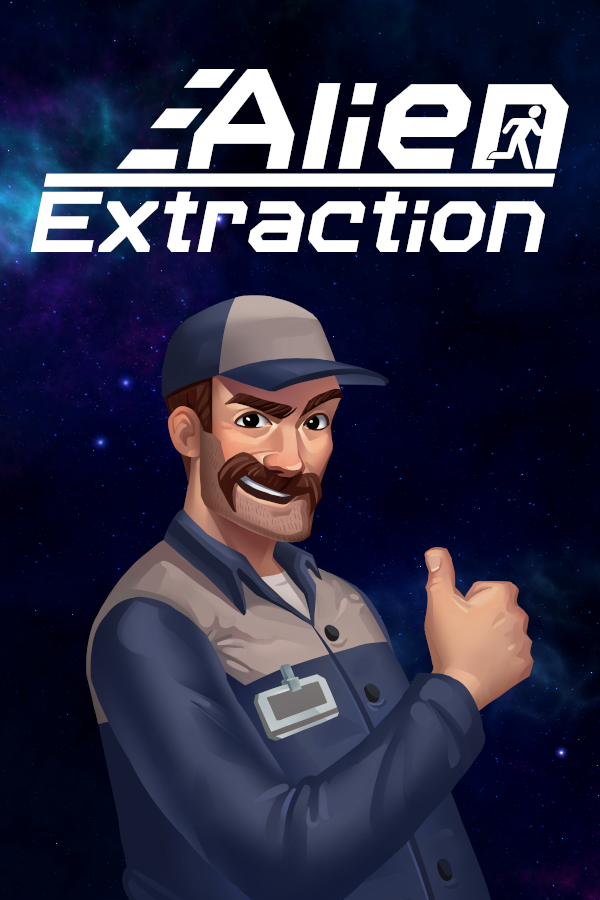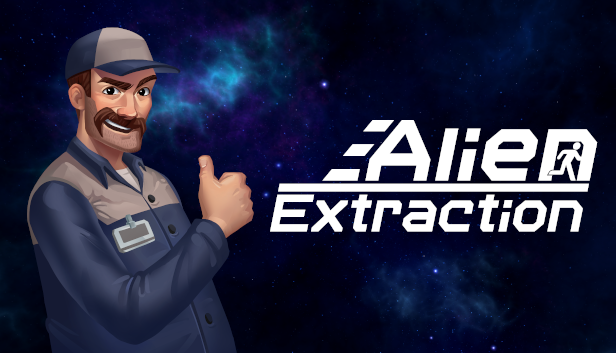 Copyright © 2021 Crooks Peak Limited, all rights reserved